Home

Acupressure

Photo Gallery

Working Partners
Animal Soul Clients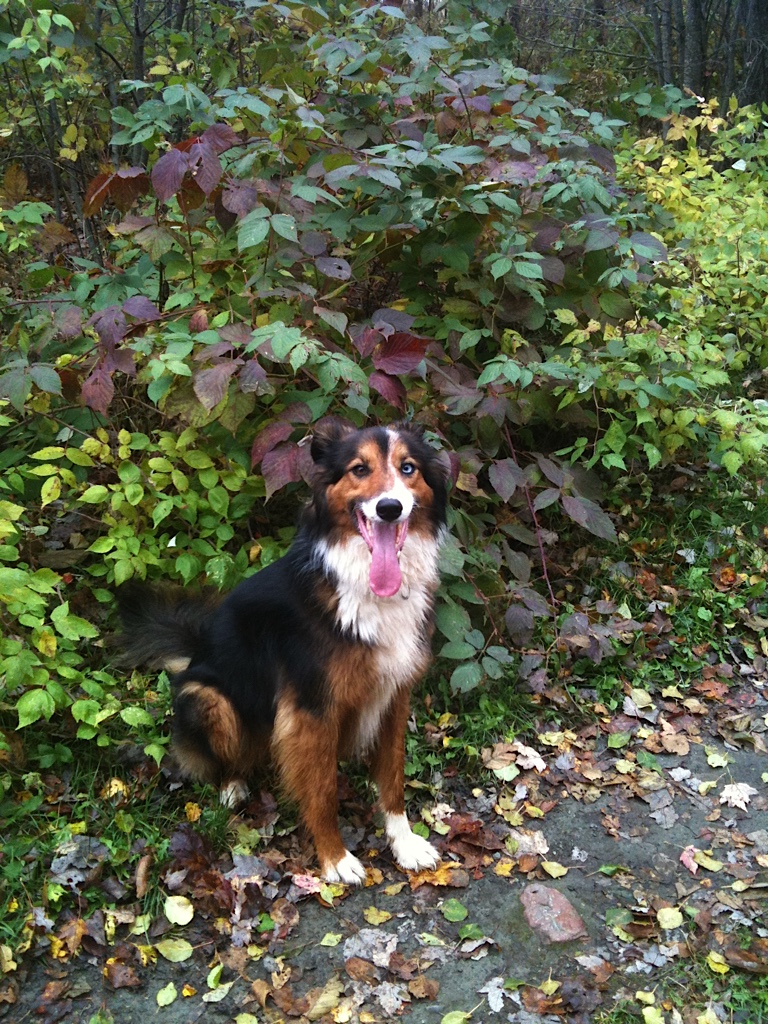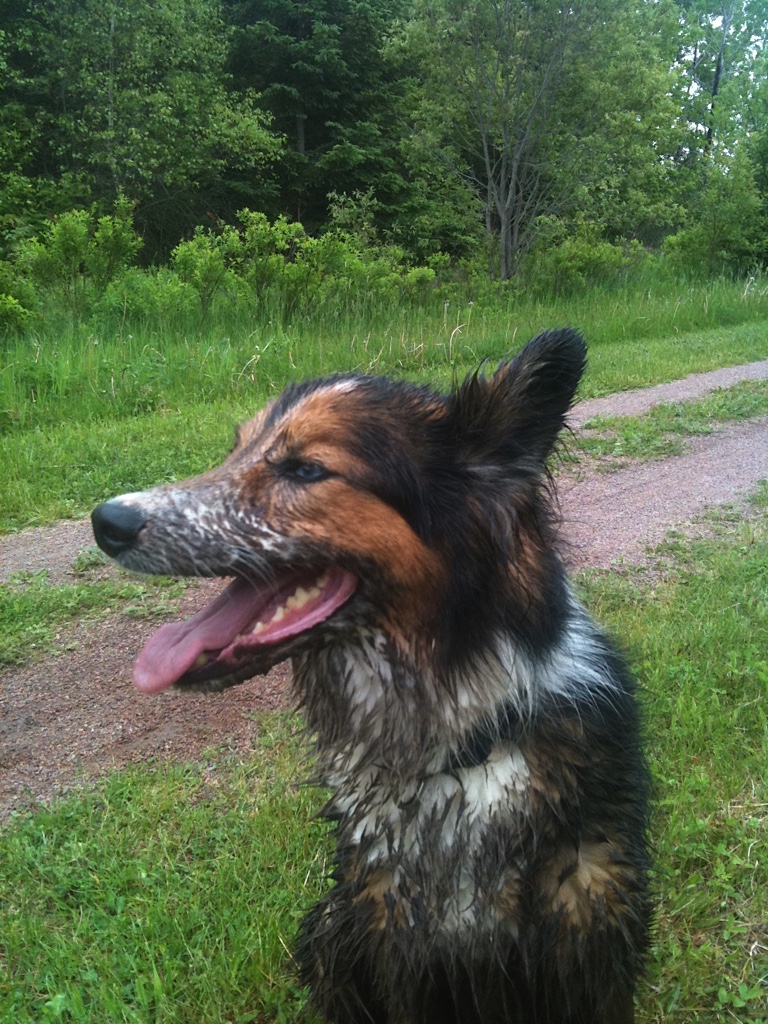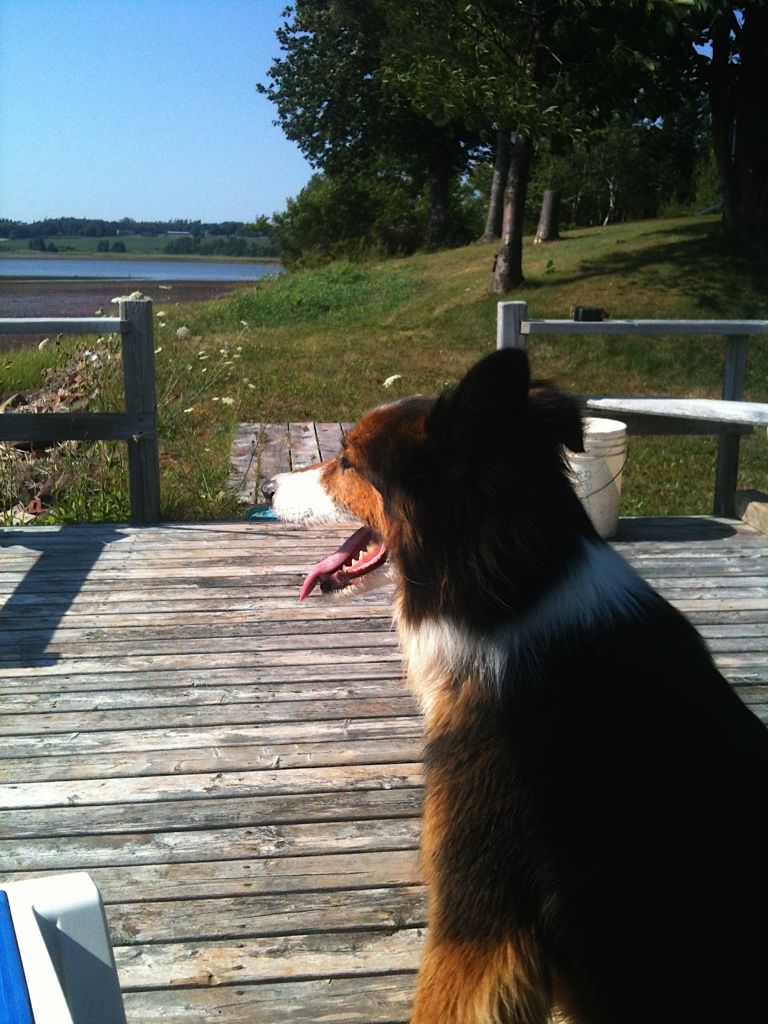 Sky:
Sue is my mommy. I get to hang out with my doggie friends every day and every day we have new adventures. I do love a good adventure. I cant wait to do this all over again tomorrow.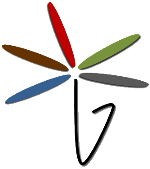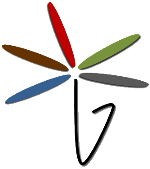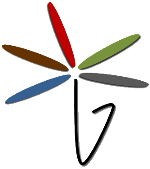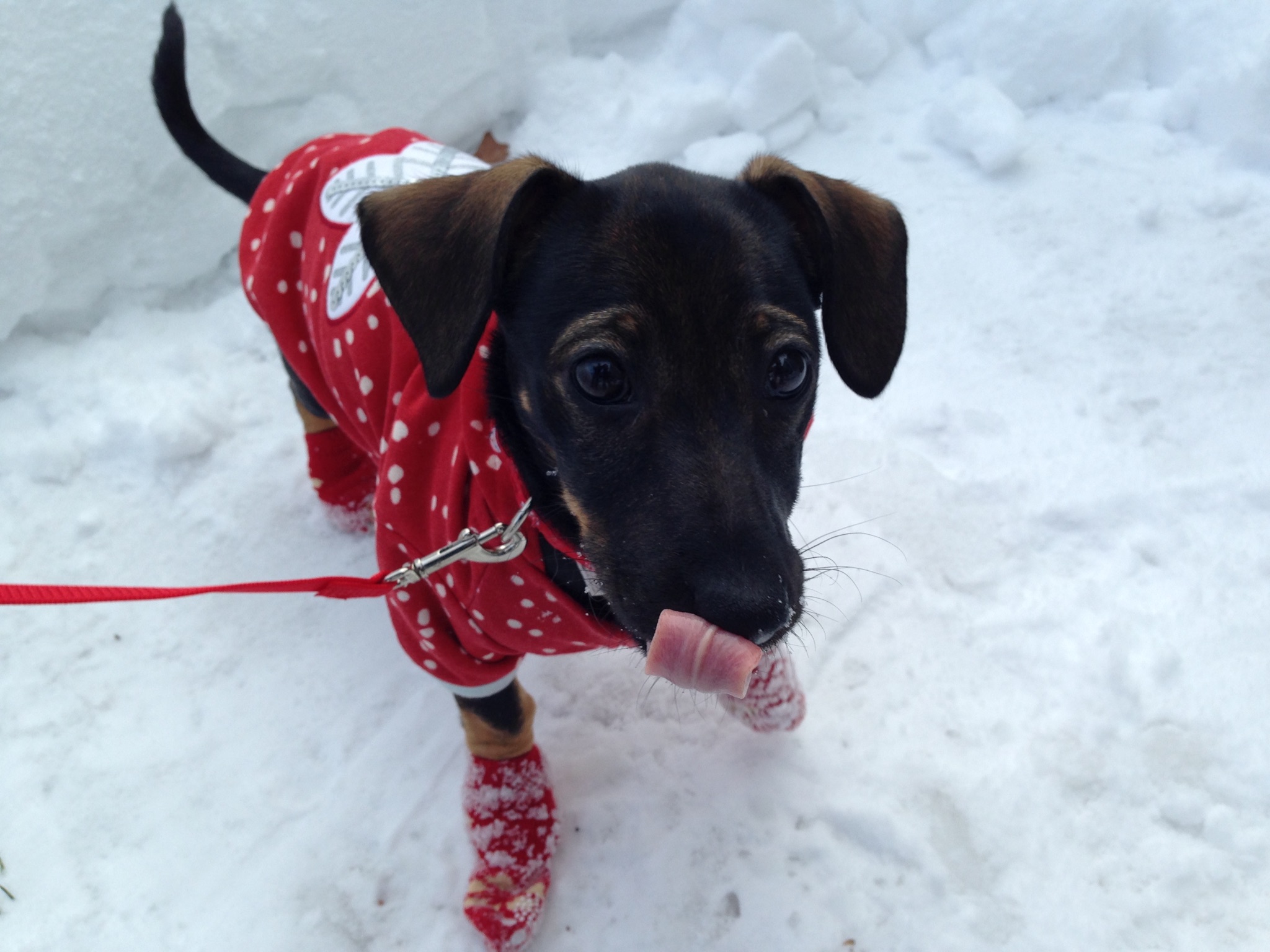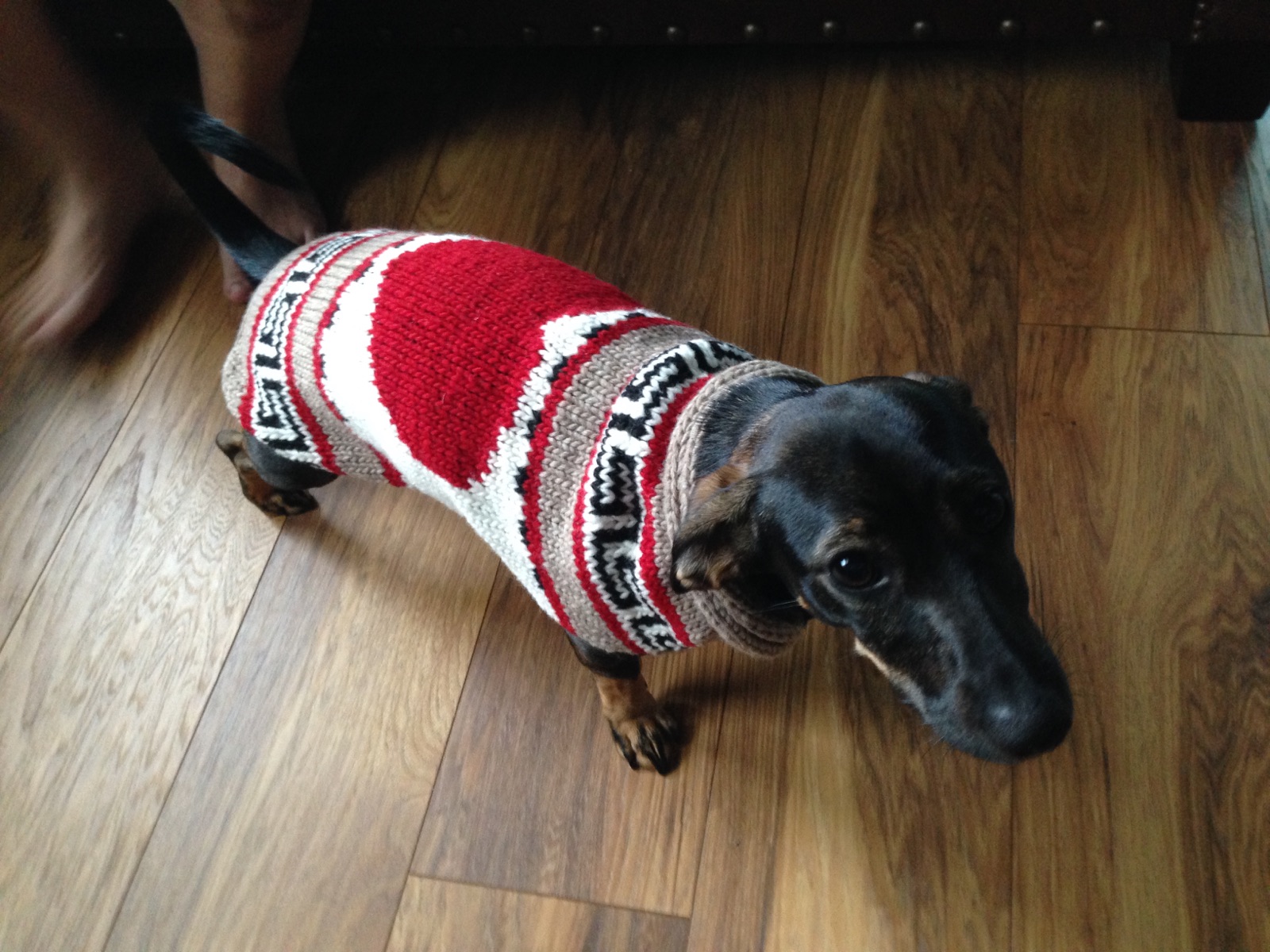 Louise:
I have been coming to Animal Soul for most of my doggie life and I LOVE it! It gives me the opportunity to run and play with my friends. I love the hikes and the walks on the beach. My mom loves it when I come home pawsatively pooped and smiling. I love Sue and she is so attentive to me and my doggy demands. Sky is my favourite, my mom just has to mention his name and I get so very excited to go and spend time with him. Thanks Sue and Sky - you both rock!
Quote: "I give this place 5 barks."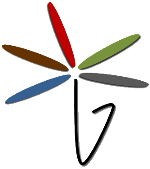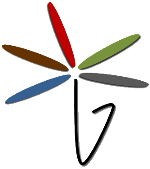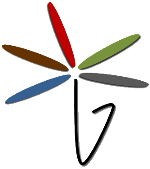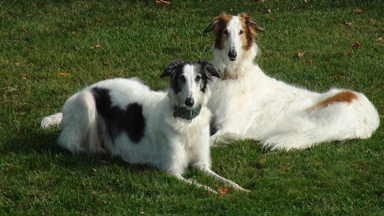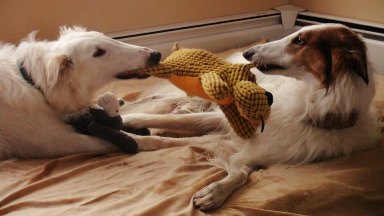 Eli and Dahila:
"I never have concerns leaving my furbabies...or my home...in Sue's care. My dogs (even the really shy ones) warm up to her so quickly and I always come back home to dogs that are more spoiled than when we left! If my dogs could talk they would ask for Sue 100% of the time. It's wonderful to have that kind of peace of mind when we travel."
Tania Doucet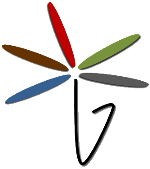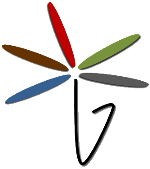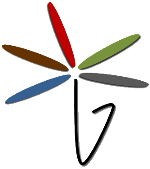 Sam:
"When Sam is at Sue's it's like his second home, he gets spoiled more than when he's home. Great treats, lots of brushing, lots of fussing, lots of loving. You know when you leave your pet with Sue, no need to be concerned, they are well taken care of."
Janet Martin